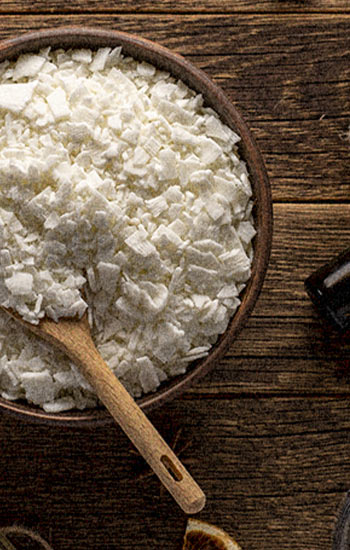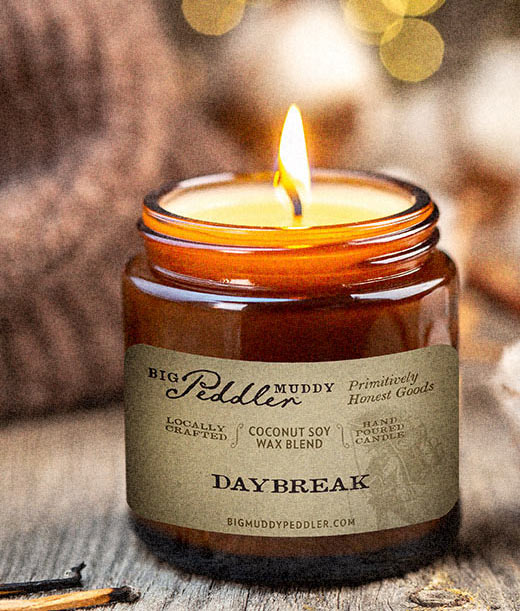 Our hand-poured candles are made with an all-natural, creamy blend of coconut and soy wax. This unique blend produces a cleaner, slower and even burn. They are made with luxurious, scented oils for a room-filling aroma. All candles are made with environmentally friendly ingredients. 
Each batch is hand-poured using scented oils and creamy coconut soy wax.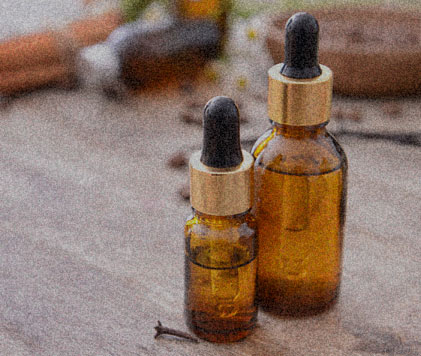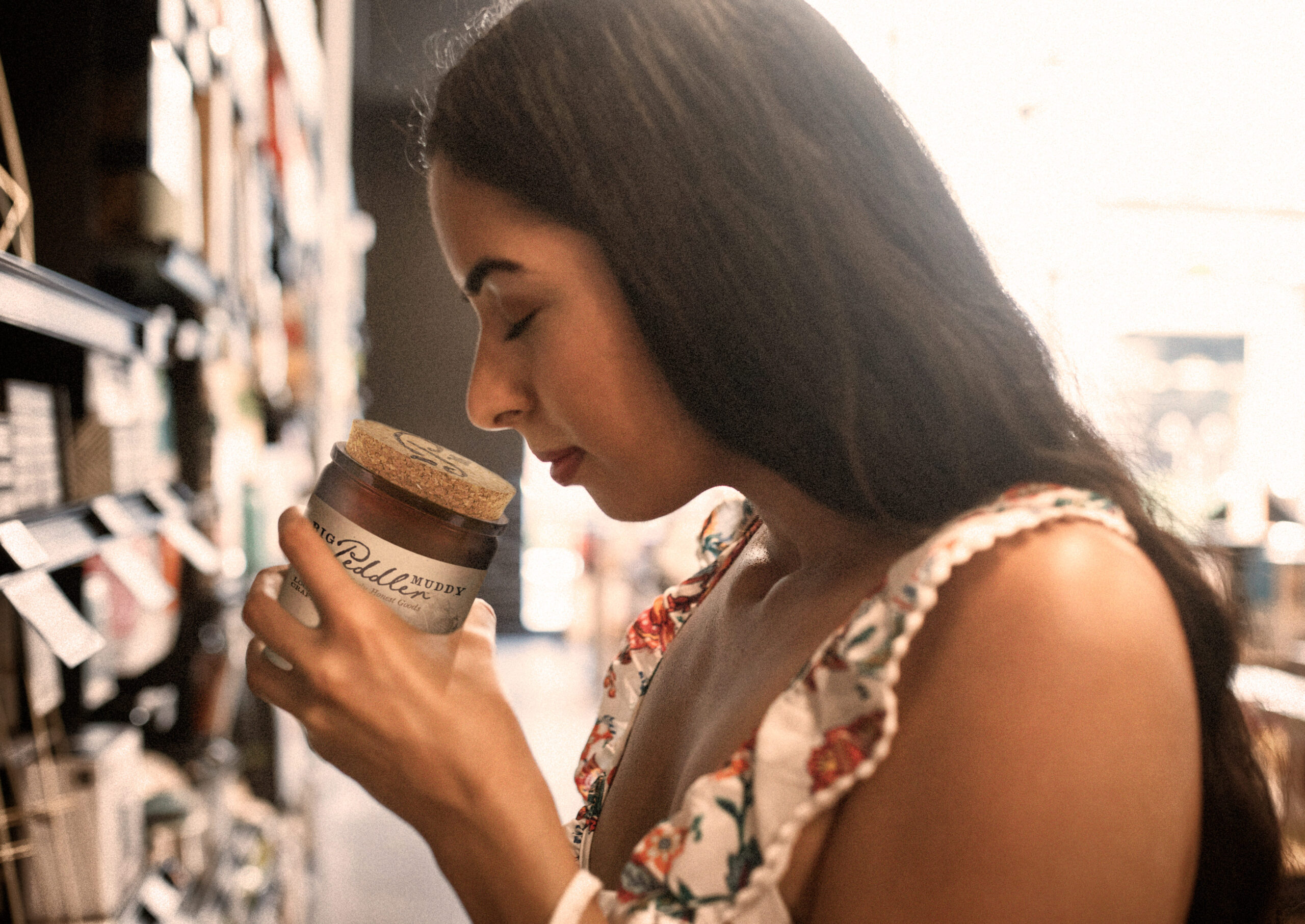 Enjoy the luxurious, scented lids. Reuse as an air freshener.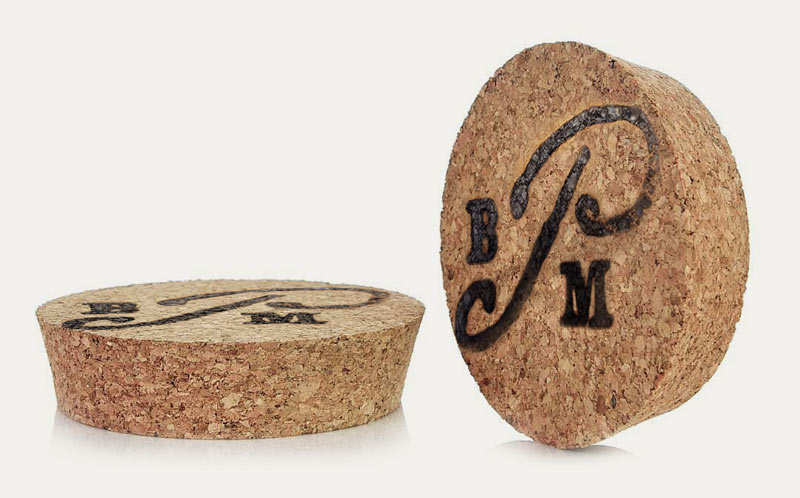 Stay in touch with Big Muddy Peddler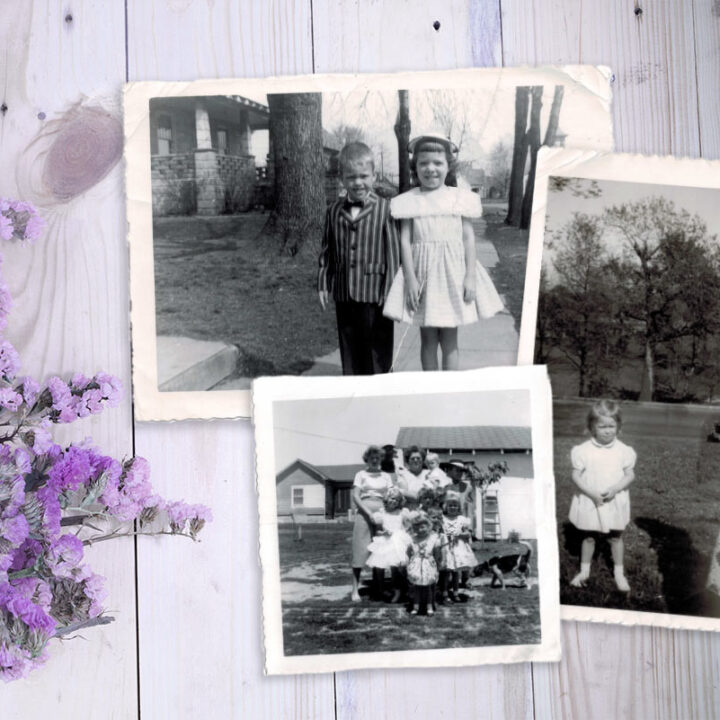 Big Muddy Peddler has created its Spring candle line to reflect the memories and stories…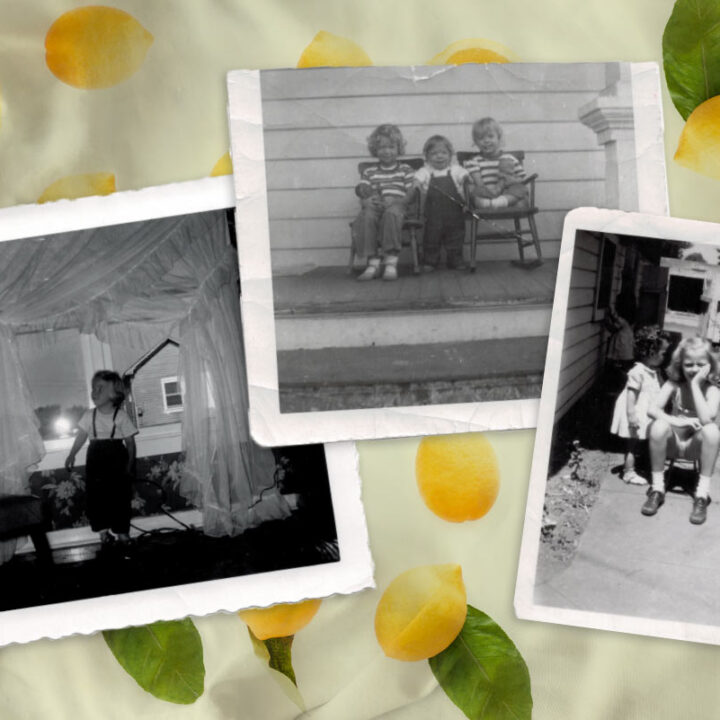 Big Muddy Peddler has created its Spring candle line to reflect the memories and stories…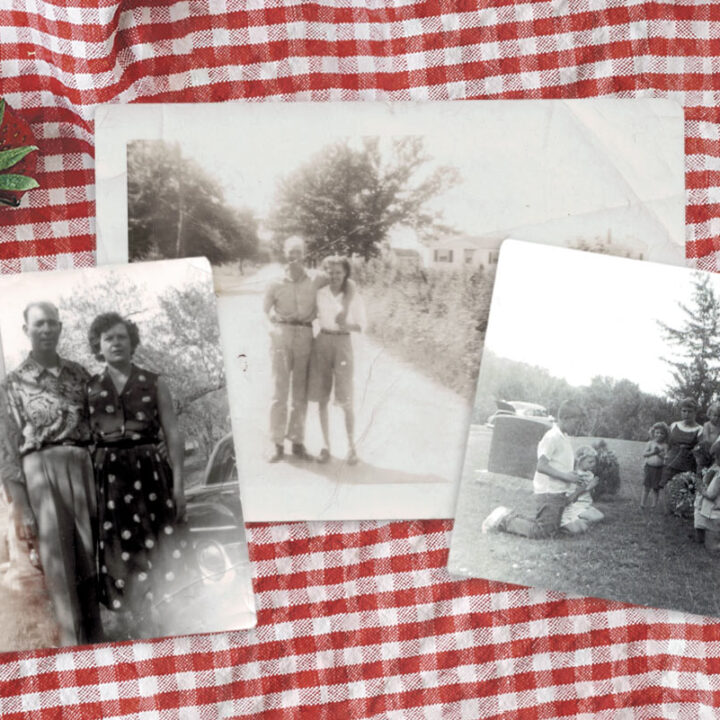 Big Muddy Peddler has created its Spring candle line to reflect the memories and stories…