Hand poured wax candles made from natural oils.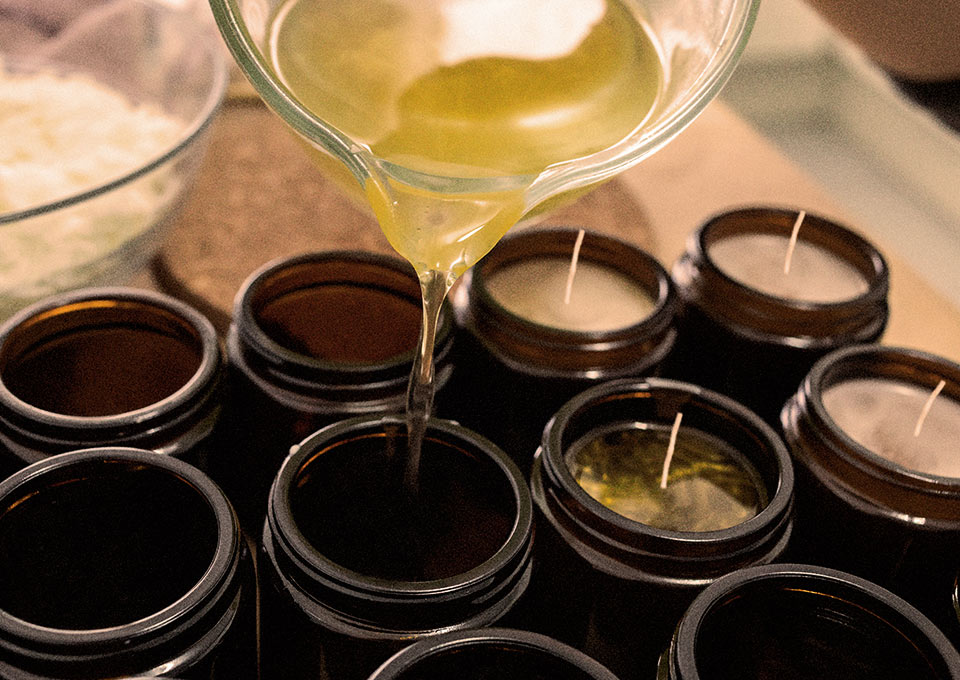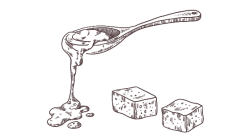 My wax is an all-natural blend of coconut and soy wax that requires no additives. This blend has a luxuriously creamy and smooth appearance. By blending coconut wax with soy wax, the wax blend performs better than 100% soy wax.  Scent performance is stronger and the wax burns slower for a longer-lasting candle.  Smoke and soot are virtually eliminated resulting in a cleaner burn.  Finally, the coconut soy blend is more eco friendly as the coconut is harvested using a smaller footprint on the ecosystem and is bio-degradable.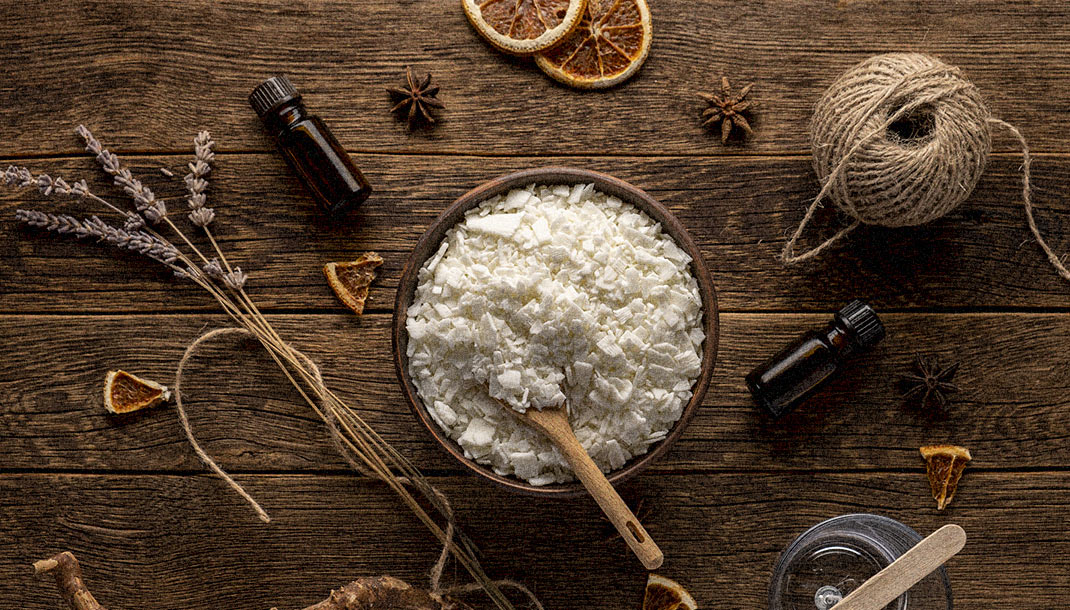 I source my oils from several top suppliers in the country.  My suppliers either manufacture their own oils or work with highly regarded manufacturers that formulate the oils with strength and accuracy.   These oils are of the utmost top quality not inferiorly manufactured with too highly concentrated solvents and are Phthalate free. They are continually tested to ensure both accuracy and quality concentration for the best aroma.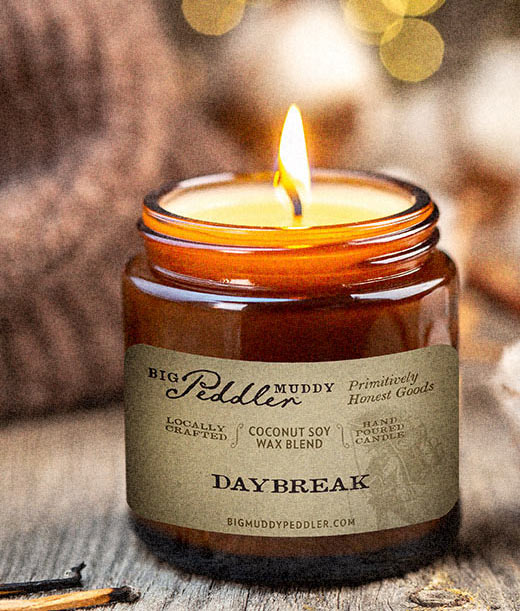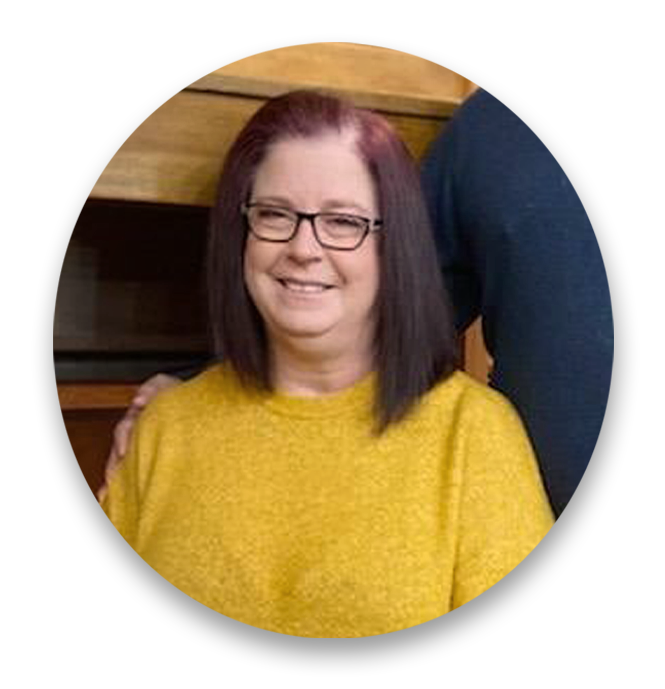 I'm so glad you stopped by. I'm Vicki Harger and I am PASSIONATE about primitives. There's something about …