It's Official! In support of the Crimson Express & Co.
Big Muddy Peddler is releasing a limited-edition 12oz. candle for Murphysboro Apple
Festival named "Crumbs at Appletime", a sweet warm baked apple scent with a touch of spice from
cinnamon followed with a smoothed-out finish of vanilla. We have been graciously given the permission
by Murphysboro Apple Festival Inc. to use the name "Appletime" for this one year only as a tribute to
the marching band field competition, Drums at Appletime. The candle will be priced at $20.00 + Sales
Tax and, to show our appreciation to the Murphysboro Apple Festival and the supportive people of
Murphysboro, we will donate $6.00 of every candle sold to the Crimson Express & Co in support of the
Murphysboro band programs.

Big Muddy Peddler is humbled by the overwhelming response of our customers and local friends as
word of our releasing a limited-edition candle exclusively for the Apple Festival has gotten around. We
are so glad that you all recognize the benefits of CoconutSoy wax as well as the quality and care we put
into each of our hand-poured candles.

As we are a small operation we have prepared a limited number of candles to sell at the festival, so in order to meet the unexpected demand, we are opening up our website for reservations. All
reservations received will be filled to order, so you can expect that there will be no limits placed as to
the number of candles that can be reserved and no fear of sold out stock. The reservation period will
only be open for a limited time and will end at 11:00 pm on Monday, September 19, 2022. I will also
have the ability to take reservations at the festival in the event we sell out as well as at any event we are
attending leading up to the festival.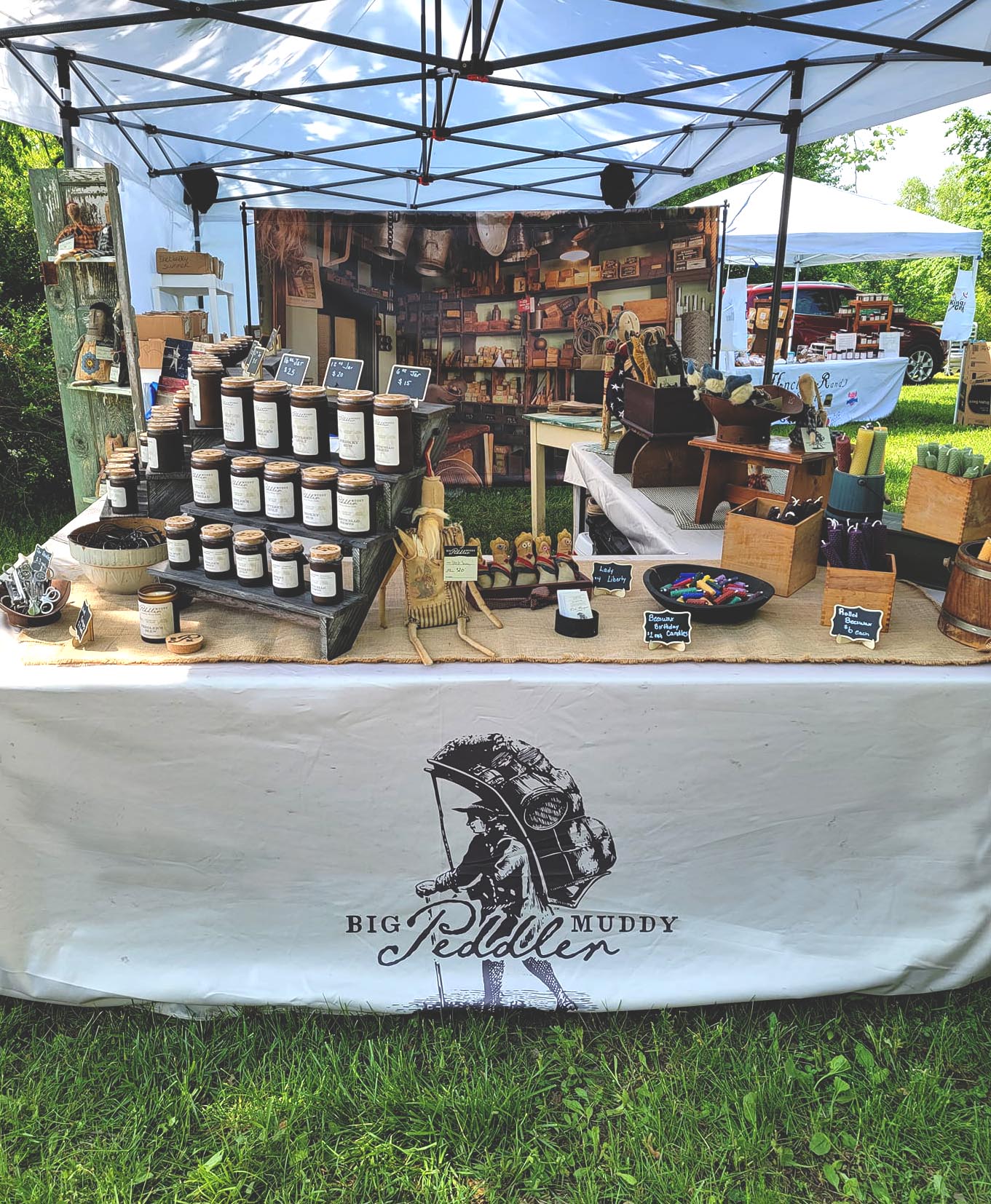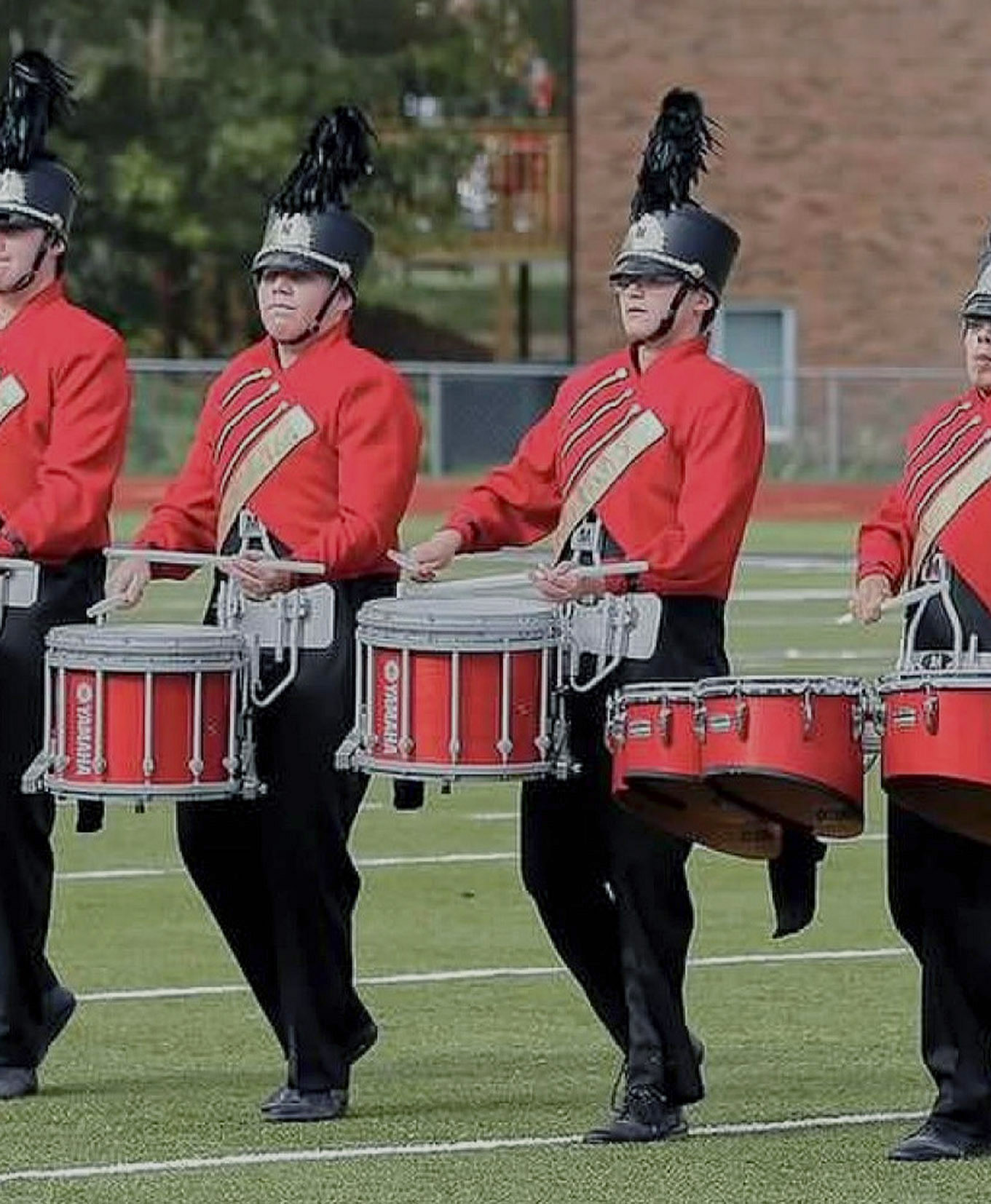 We ship to anywhere in the continental U.S. and offer free delivery to all local residents. Only paid
orders will be filled.
Again, please keep in mind we are a small operation and every candle is hand crafted. Our candles are
not made using any automated process and take approximately 15 days from empty jar to finished
package. Quality is our number one commitment to our customers only to be followed by excellent
customer service. Please allow us time to prepare you a wonderfully created commemorative candle,
knowing that part of your dollars will be used to support Murphysboro's own band programs.
*Sold out for 2022! Thank you to everyone for your support.